Are you dissatisfied with your daily work? How difficult is your life? Have you ever thought that you are the most luckiest person in the world? or have you ever think that you could not be the richest man or women in the world? How difficult is our life in real?
We often complain about our work, our daily life and our difficulties. If you watch these pictures which speaks itself will give you some insights about how people are working, you will understand how hard people are living other side of the world and realize your needs and luck as well.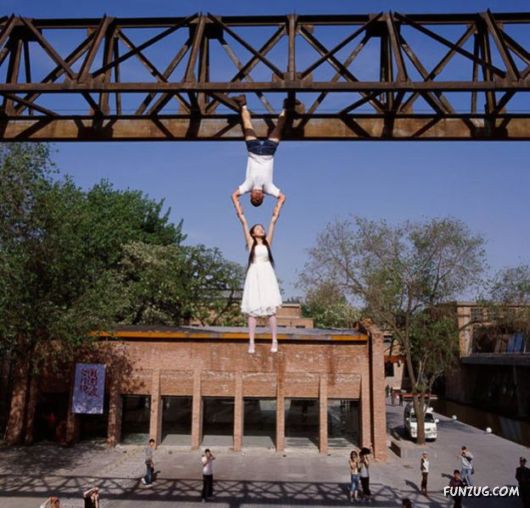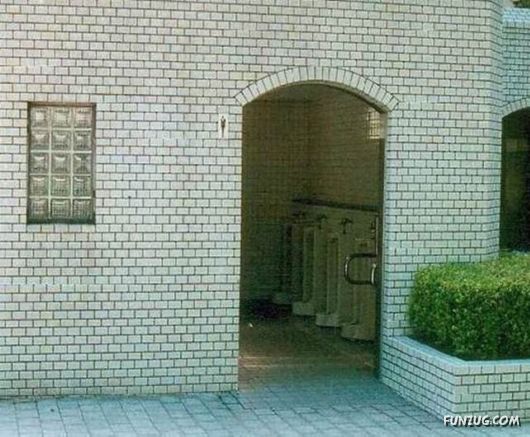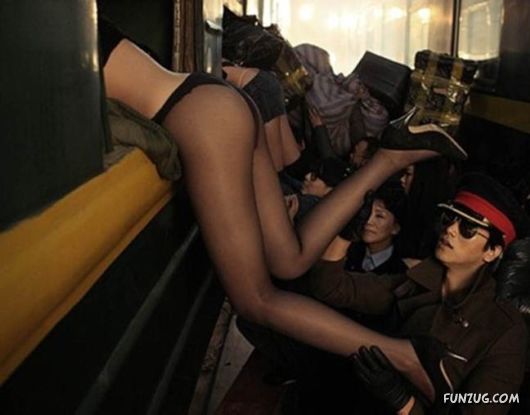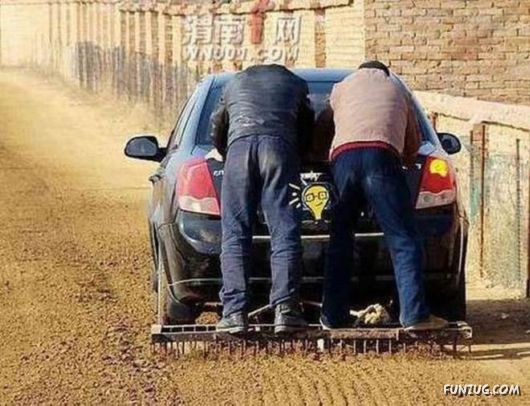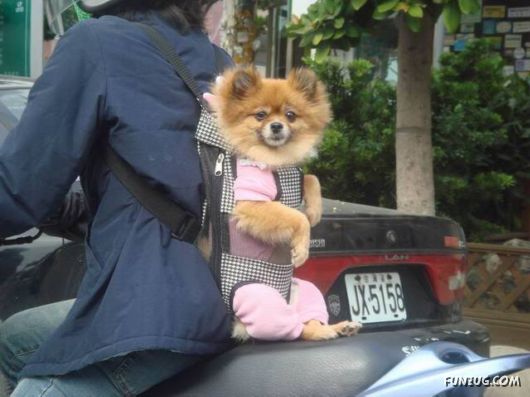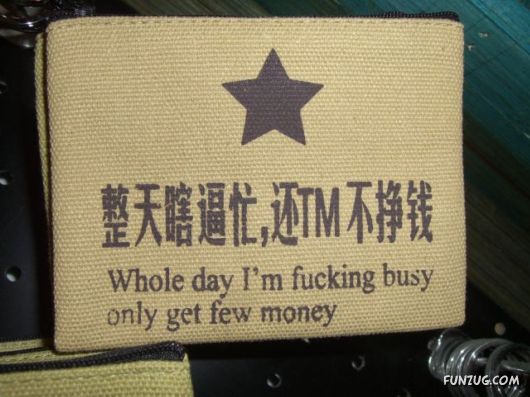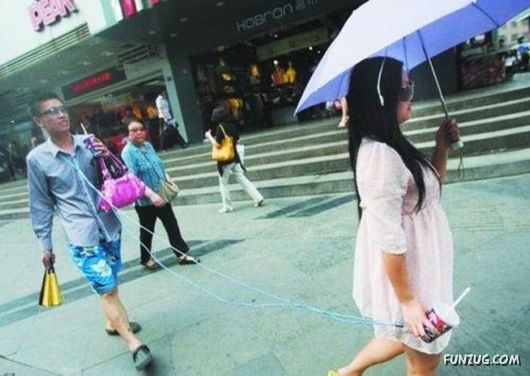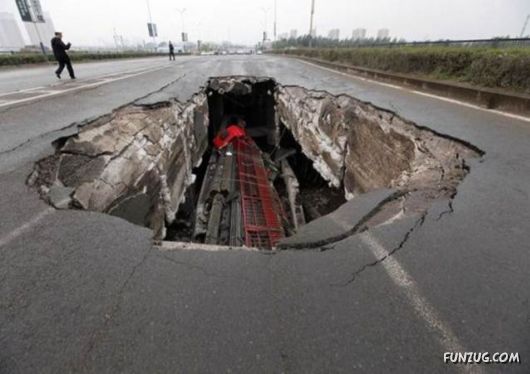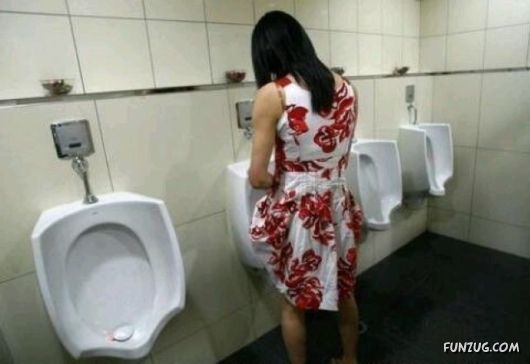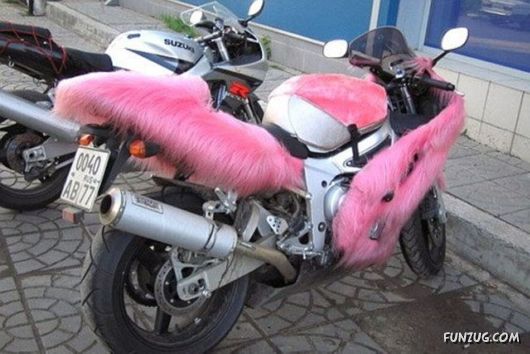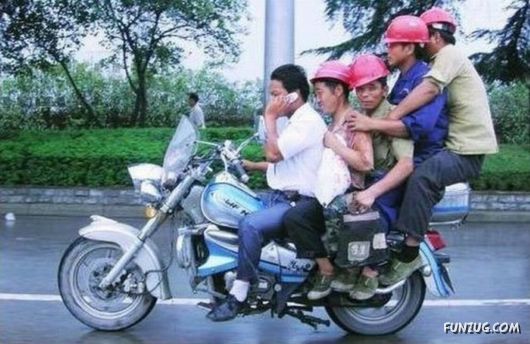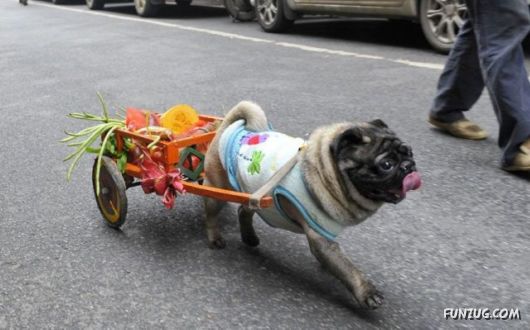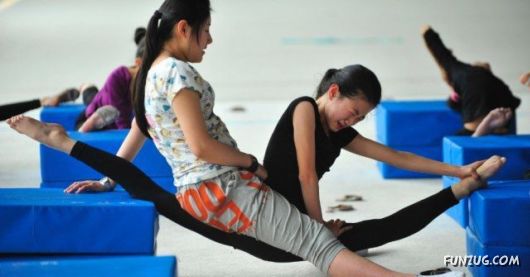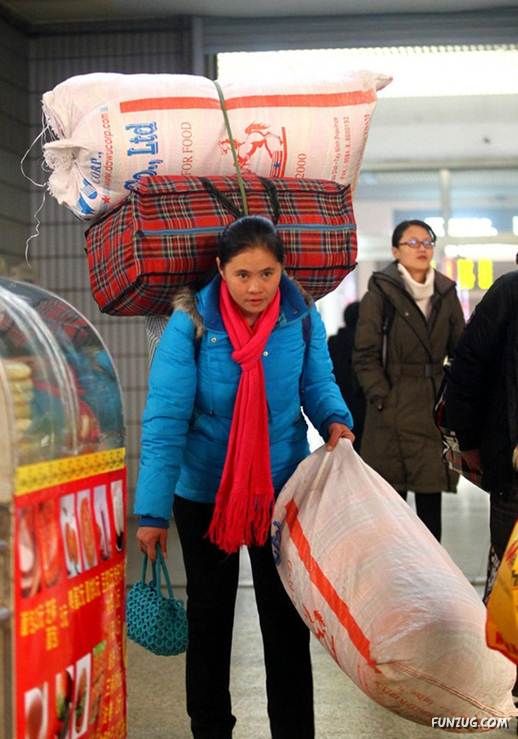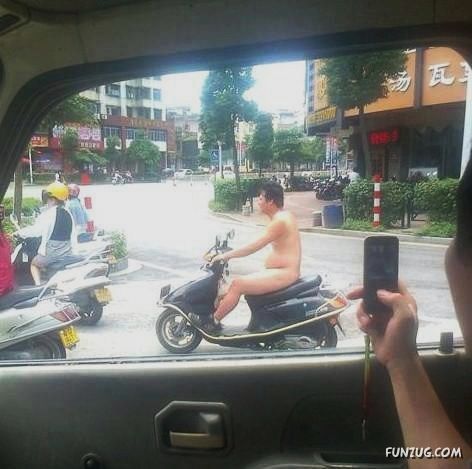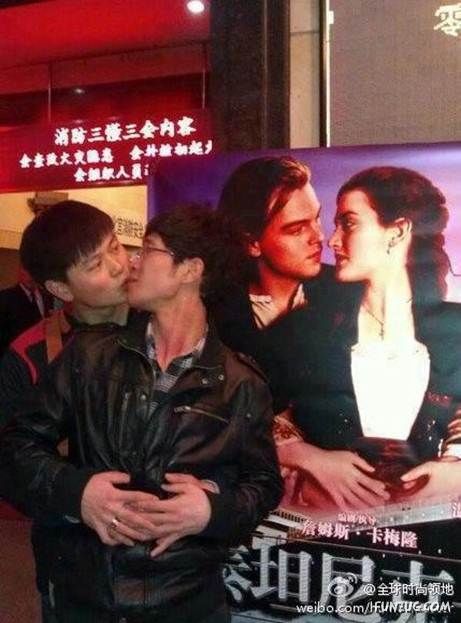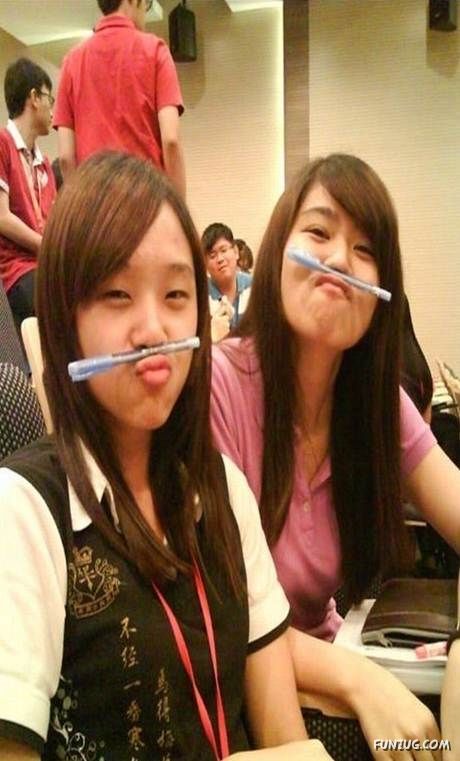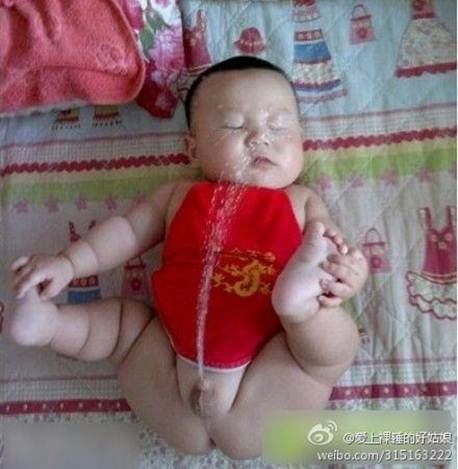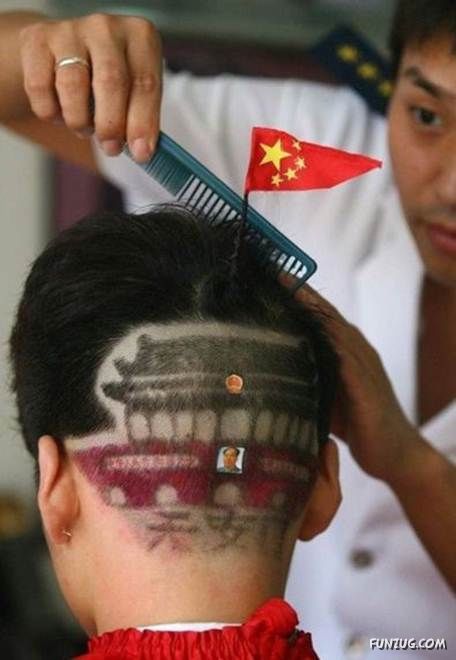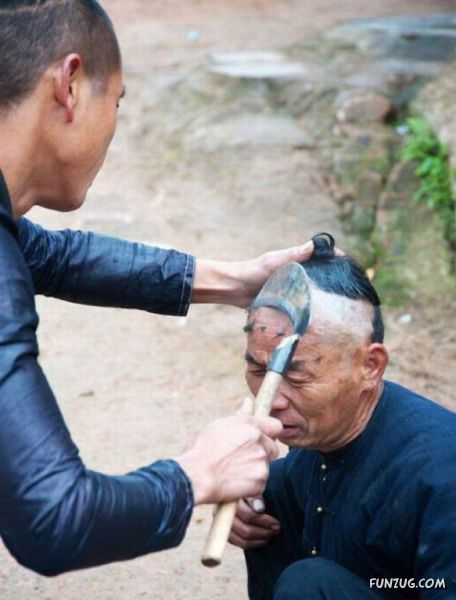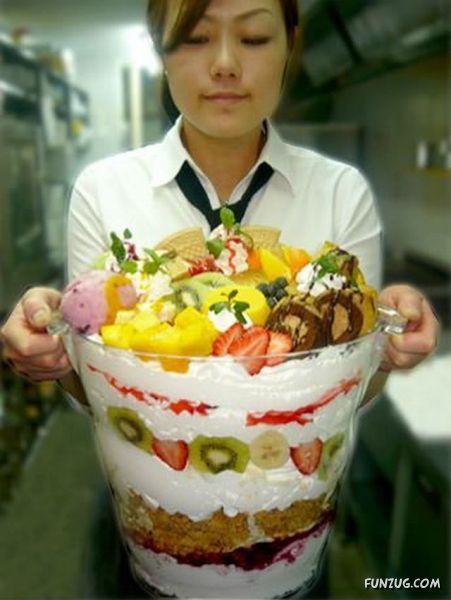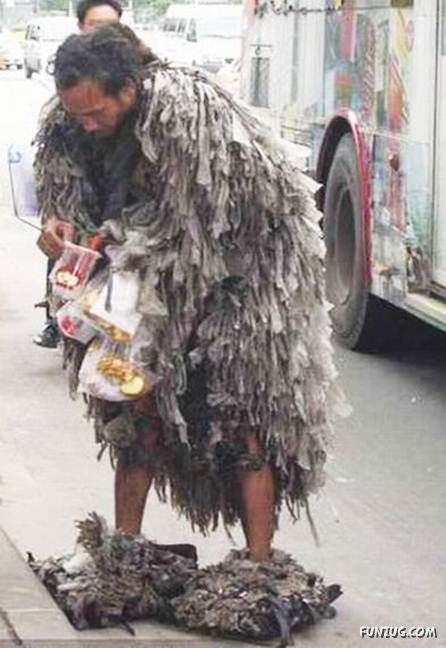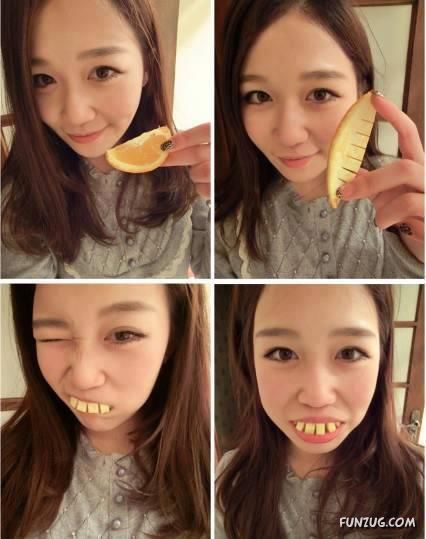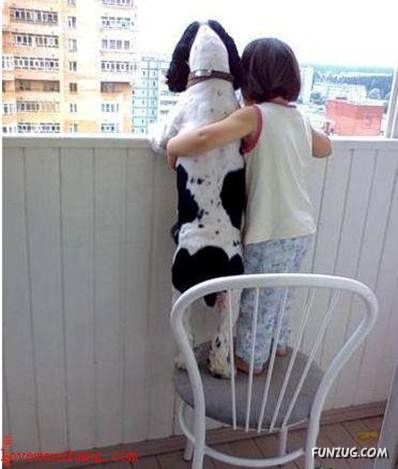 Editor's Note: All the pictures are collected over the internet and may have copyrighted by the creator or person who took these pictures. Our aim was and is not to violate the rights but share the inspiration to the world and may other people not to re-produce or publish in any manner. We salute those people on the picture who dares to give us an inspiration with their hard-work and creativity in the work.